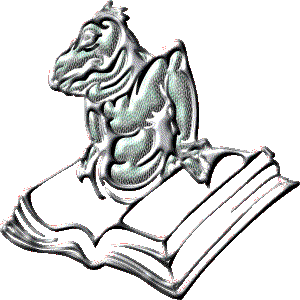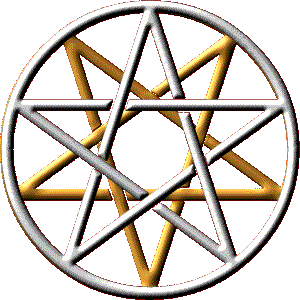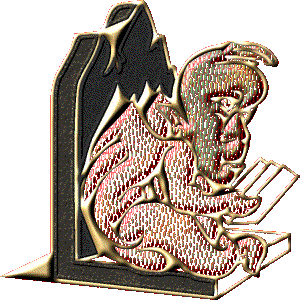 and other stuff...
References, Resources, etc.,:
1.
Aphrattos' Pages Of Food Facts and Lore
- Miscellaneous food related stuff. No information here is intended to replace the educated advice of a competent phycisian. All information on my site is intended solely as a series of curious, historical, intriguing or similar reference in a "For Your Information" spirit only. You should speak with your health-care representative before applying anything you find interesting here. Any use of any material you find on my site is totally the responsibility of the reader should they attempt or apply any of it in real life.
Magickal Fragrance:


1.
Perfumes & [Oils]
- The name pretty much says it all about this directory. But a word of caution with these recipes as some contain ingredients that might cause serious reactions if used.
Aphrattos [Oil] - Fragrant oil dedicated to Aphrattos, a dark aspect of Hekate.
Lucifer [Oil] - Fragrant oil dedicated to the Roman God Lucifer or Lucci.
Peaceful [Perfume] - A peace promoting blend of oils in alcohol to make a rich but delicate fragrance suitable for women mainly but by adding sandalwood oil it could be masculinized more for unisex use.
2.
Incenses
- Directory of incense recipes and related notations.
Horned God [Incense] - Incense recipe suitable for almost any Horned God or Greenman you wish to honor. Like Herne, Cernunnos/Kernunnos, Pan, Puck, etc.,